What's new?
Schedule adjustment on April 30
We're fine tuning the scheduled times for some of our bus lines, effective Sunday, April 30.
Line 286: We're adjusting the schedule to better match afternoon travel patterns.
Line 291: We're removing the pauses for charging at the Pomona Transit Center.
Line 486: We're adding bus trips! Your Line 486 bus will now arrive more frequently, about every 15 minutes throughout the day.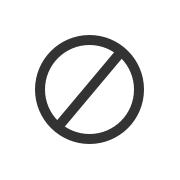 Be the first to know: make sure you're signed up to get Rider Alerts about important changes to your bus lines at foothill.rideralerts.com.