Riding Foothill Transit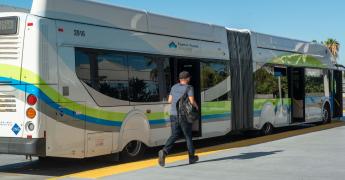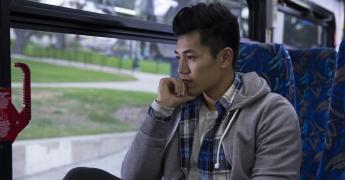 First time rides don't have to be complicated
Learn More
Stay Current With Foothill Transit

Winter Holiday Bus and Store Schedules
Schedules will change for the Christmas and New Year's Day holidays.
Winter Holiday Bus and Store Schedules

Meet the Planners
Commuters
Give us your feedback on our recent schedule changes. We want to hear from you!
Meet the Planners

THANKS FOR 35!
It's our 35th anniversary! We want to thank each and every one of our customers.
THANKS FOR 35!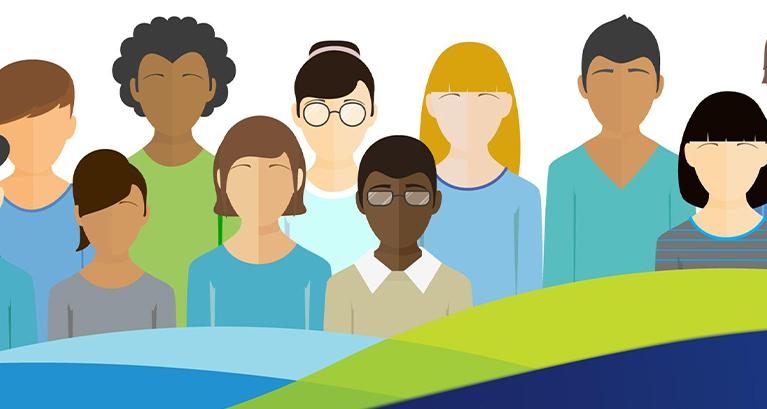 ---
Know Your Rights
We are a community-oriented agency that values diversity and inclusion to ensure everybody can participate.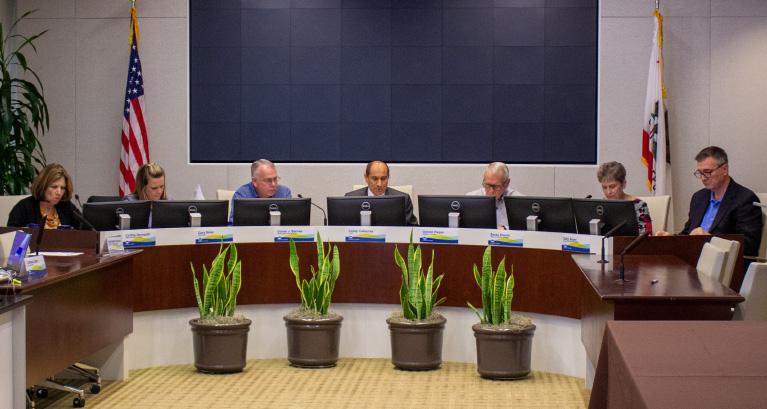 ---
Board Agendas and Notices
The Foothill Transit Executive Board holds monthly meetings to assess the agency current needs and plans.